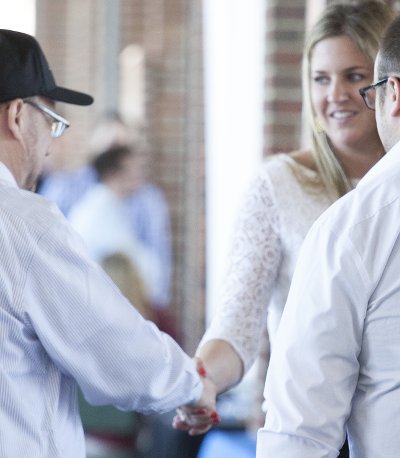 Want your brand in front of 750+ Salesforce Admins, Developers & End Users? Sponsor Midwest Dreamin'!
Midwest Dreamin' now in its seventh consecutive year, comes to the Hyatt Regency Minneapolis, June 16-18, 2021. The event should attract around 800 attendees from all across the United States and beyond. Keynote speakers for 2020 are Gillian Bruce, Sarah Franklin and Peter Coffee.
Please complete the form located here: https://www.midwestdreamin.com/sponsorshipregistration/ to indicate your interest in sponsoring Midwest Dreamin' 2021.