Silver Sponsor: Panaya ForeSight
Panaya enables organizations to accelerate application change and continuously deliver innovation with its Change Intelligence Platform. Since 2006, 3,000 companies in 62 countries, including a third of the Fortune 500, have been using Panaya to deliver quick quality change to enterprise ERP & CRM applications.
Panaya ForeSight, Panaya's Change Intelligence platform for Salesforce, provides Salesforce professionals with immediate X-RAY visibility to their Sandbox and Production orgs. ForeSight deeply analyzes the org's metadata, instantly providing a visual dependencies mapping of the org's structure. With these insights at hand, users can easily plan any change, document, test, optimize and debug their org with minimum risk, and with no disruption to business users.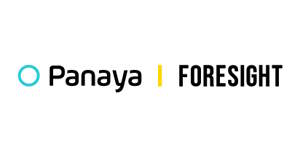 UP