Tips and Tricks for Introvert Admins
Introverts are naturally drawn to the world of inner thoughts and solo experiences. It's no wonder we make great Salesforce administrators! We are energized by the hours we spend conceptualizing solutions to complex problems, building those solutions, and analyzing the results. But we also must step out of our comfort zone sometimes because a Salesforce administrator is a business leader, someone that works with stakeholders across departments to champion productivity for the entire organization.  
Sound intimidating? Learn tips and tricks that you can use to extend your natural strengths into all aspects of your role. Don't sell yourself short. Also don't exhaust yourself trying to be someone you're not. Work smarter, with strategies focused on leading change, improving adoption, and advancing your career.
Admin/Declarative Developer
Location: Salon 1
Date: August 8, 2019
Time: 1:00 pm - 1:40 pm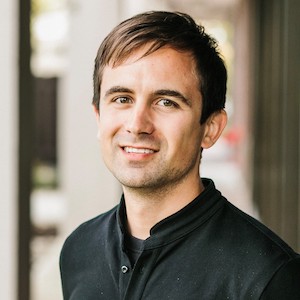 Robbie Kusz
UP