Semper Salesforce – How to be a Vetforce Champion in your Company
Atten-hut! The Ohana is on a mission to provide Salesforce training to 35,000 veterans and military spouses. This incredible program introduces hard working veterans to multiple certification paths, giving them an exciting next mission after the military. But none of this is possible without you- internal Vetforce champions who introduce and create opportunity in their own companies.
In this session, you will hear personal stories from a United States Marine, as well as several other amazing success stories to inspire you to action. We'll also review the best of the best resources for Champions and veterans alike. There will also be a Vetforce Action Plan to give you a roadmap for leading change in your company and community! Oorah!
Admin/Declarative Developer
Location: Salon 2
Date: August 9, 2019
Time: 8:15 am - 8:55 am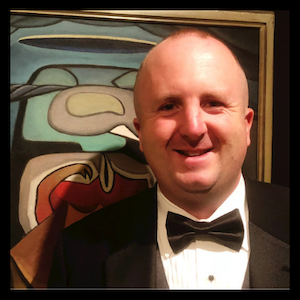 Casey Cheshire
UP