Actionable Program Management Insights with Einstein Analytics
This session will explore the use of Einstein Analytics to help nonprofits track program outcomes for actionable insights.
Chicago Benchmarking Collaborative (CBC) is an alliance of seven education and human service agencies dedicated to increasing the quality of services offered to low-income families in Chicago's most underserved neighborhoods. Christopher House serves as both a member of CBC, as well the Collaborative's Project Manager.
Prior to launching the Salesforce platform with Exponent Case Management (ECM) and Einstein Analytics, time-consuming reporting meant infrequent benchmarking and lessened the value of the Collaborative.
Exponent Partners has designed a central benchmarking data warehouse powered by Einstein Analytics, which allows the Collaborative to spot trends, problem solve together, and test the most effective strategies for teacher interventions.
Einstein Analytics also allows CBC agencies to easily share data visualizations with parents for an immediate impact.
The session will also include a live demo of Einstein dashboards.
Location: Salon 8+9
Date: August 9, 2019
Time: 8:15 am - 8:55 am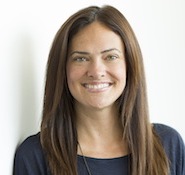 Traci Stanley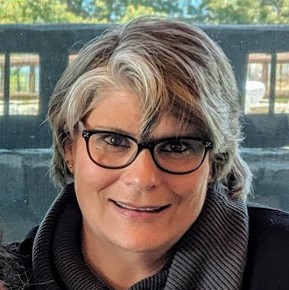 Meg Monti
UP