Give your users the interface they want!
Page layouts in Classic allowed for different fields. End of story. LEX pages can be assigned by Profile and record type, and the components themselves can be displayed based off advanced criteria. You can finally deliver your user an ideal user interface. During this session we will show you ways to:
– Maximize the use of standard LEX components – Introduce you to some high value app exchange LEX components – Show you some open source LEX components
These components all work to give you that ideal user interface your users are wanting. Information in this session will be very useful to those looking to make the switch to Lightning, as well as those already using Lightning.
Admin/Declarative Developer
Location: Salon 1
Date: August 9, 2019
Time: 8:15 am - 8:55 am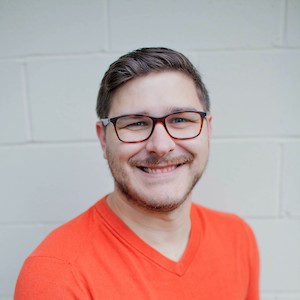 John Schneider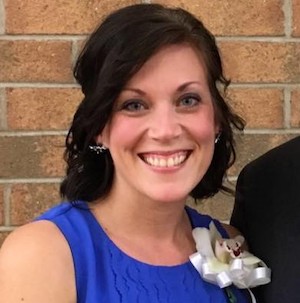 Aubry Halloran
UP