Decluttering Pardot | Tips for Finding Your Pardot Joy Again
Letting go of clutter has been a popular mantra, thanks to best-selling author Marie Kondo, so imagine how nice it would be to clean out and streamline your Pardot account! Stop by this session to learn some great tips for organizing Pardot, using folders and naming conventions that align with your marketing initiatives and Salesforce campaigns. If you haven't yet integrated Connected Campaigns, this is the key to preparing that path.
Finally, did you know that according to a 2018 report by Dun & Bradstreet, 89% of marketing and sales professionals surveyed said that data quality is critical for their success, and yet 50% of director-level and higher respondents did not have confidence that their data was reliable? Not to worry! We'll talk about some options for making data integrity a priority.
Location: Salon 1
Date: August 8, 2019
Time: 10:00 am - 10:40 am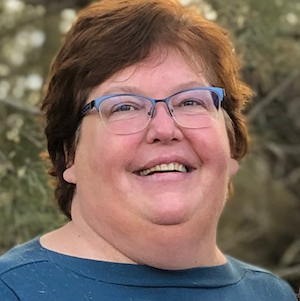 Susan Baird
UP