Platinum Sponsor: Tricentis
Tricentis offers a fundamentally different way to tackle software testing, dramatically accelerating digital transformation, application delivery, and cloud migration. Our continuous testing approach is totally automated, fully codeless, and intelligently driven by AI.
With the industry's #1 Continuous Testing platform, Tricentis is recognized for reinventing software testing for DevOps. Through agile test management and advanced test automation optimized to support over 150+ technologies, we provide automated insight into the business risks of your software releases—transforming testing from a roadblock to a catalyst for innovation.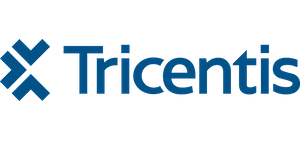 See us at the Demo Jam
UP