Platinum Sponsor: Emelar Consulting Group
Are you a Lion? A Lamb? A Samurai?
Do you dream of changing the world?
Headquartered in Madison, Wisconsin, Emelar Consulting is Silver Salesforce Partner on a mission to make the world a better place.
Learn more about our why – ask us how you can help us change the world while growing your career. Build cool stuff in CPQ, Sales Cloud, Service Cloud, Marketing Cloud, and Community Cloud and work with cool people.
Visit us at Booth 23 to find out more.
We are driven by our motto: "Be a Lion in solving problems, a Lamb in customer service, and a Samurai on our customer's behalf."
If you want to be a Lion, Lamb, AND Samurai view our career opportunities.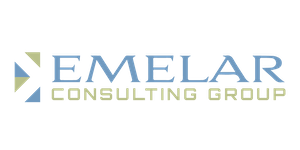 See us at the Demo Jam
UP