Gold Sponsor: Digital Mass
Digital Mass is a modern Salesforce technology firm focused on making Salesforce work harder for you. With an office in Minneapolis, Digital Mass prides itself on hiring local talent and does not utilize off-shore or contract resources.
We're driven to do things the right way. Our ground-up, developer-driven approach and proprietary LeanSF process ensure clients get to working solutions faster, maximizing business value in every engagement.
Backed by a blend of experienced tech vets and certified Lightning natives, Digital Mass offers flexible engagements, enabling clients to tackle cumbersome business problems while taking significant strides towards a customer-centric organization.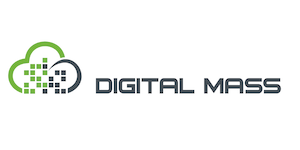 UP