Bronze Sponsor: Horizontal
As an Experience-Forward consultancy, we are experts at maximizing Salesforce solutions and activating data to ensure customer needs are met at every step of the journey.
As a certified minority owned business, Horizontal is invested in equality and community to advance human possibility at every opportunity. We remain proudly independent – in ownership and in thought and since our inception in 2003, we have grown organically to open offices across the U.S., India, Dubai and Malaysia.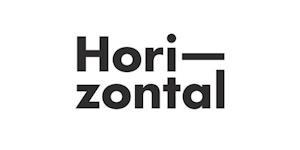 UP